Responsibility
Mitoku's Food Assistance
Getting Involved in Food Assistance
In Japan, it is said that more than 650,000 people are lacking in food security, meaning that they are unable to obtain safe and nutritionally sufficient food in their everyday lives.
At the same time, in Tokyo some 6,000 t of food waste is created on a daily basis. Disposing of this food waste costs ¥100 per kg.
As a company engaged in the import, export, and sales of food, we want to do what we can to confront and resolve this serious problem. As such, since 2008, we have been donating food to Second Harvest Japan, a food assistance organization.
*Second Harvest Japan is a non-profit organization (NPO) that provides food assistance services throughout Japan.
*This link will take you from the Mitoku website to other company/organization websites. Each company or organization is responsible for the operation of their respective site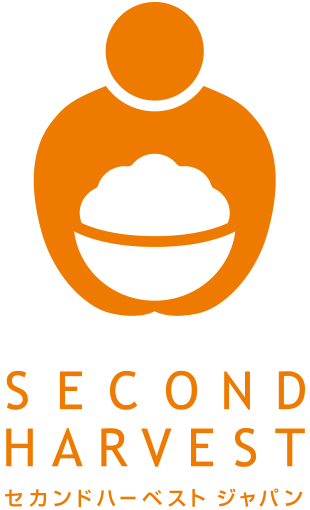 What We Donate
We donate items which have contents in perfect condition but suffered damage to external boxes or external packaging during import, as well as items which can still be enjoyed but which are short-dated and therefore difficult to sell commercially.
We have until now donated everyday foods such as olive oil, jam, and muesli. These items are distributed to children's homes, elderly care homes, women's shelters, and low-income households.