Products
Products for the international market
Japanese traditional and natural foods to the tables over the world
Authentic taste slowly made over time
Miso, soy sauce, green tea, sea vegetables ... Japan is home to many functional foods that are rich in nutritional value, delicious, and said to boost overall wellbeing. We have always worked with the very best producers in Japan: small-scale, long-established businesses from each region of the country that continue to respect the traditional methods of artisan production, selecting their most outstanding products and exporting them overseas. Our tea is sourced from the Uji region near Kyoto, grown in lush fields, nurtured with superior organic Fertilizer, where even the surrounding environment has been carefully checked.
Other products in our range include soy sauce, lovingly aged in wooden casks, naturally cultivated sea vegetables, freeze-dried tofu, shiitake mushrooms, noodles and umeboshi plums. We are proud to present this outstanding line-up to our customers
Products for the Japanese Market
Foods
Bringing safe products from the around the world to Japan's dining tables
A carefully curated product range only from Mitoku
Mitoku's experience as a pioneer in the export of Japan's best organic and natural food products places us in an ideal position to present a stunning range of globally-sourced products, chosen for quality and taste, to our customers in Japan. Our Italian range includes olive oil, cold-pressed to maintain the natural flavour of organically grown olives, pasta produced through traditional techniques using natural spring water from the Alps and the finest quality organic flour, and a selection of premium quality vinegars. From France, we import organic fruits spreads and preserves that contain no additional sugars or sweeteners to best highlight the sweetness of fruit naturally ripened under the sun. We also import German pumpernickel bread, organic Californian wine, organic teas and cereals.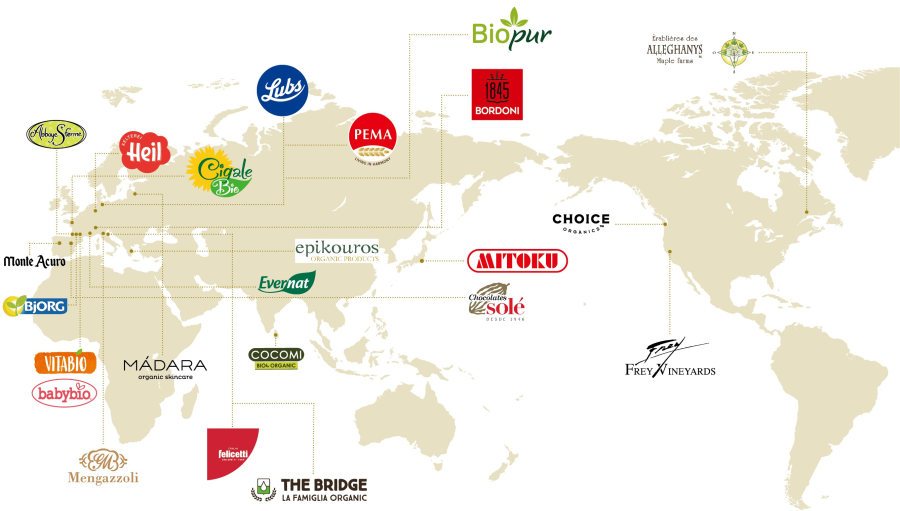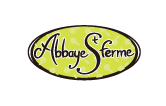 Abbaye St. Ferme: No Added Sugar Fruit spread
Fruit spreads made with lashings of organic fruit and absolutely no sugar added. Enjoy the sumptuous taste that highlights the natural acidity and sweetness of fruit.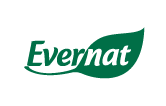 Evernat: Grain Mustard
This French company was established in 1961 and enjoys outstanding recognition in Europe for its organic food. All of its products are controlled under uniform EEC standards.
Babybio: Baby Purées
The first brand in France to launch an organic baby milk formula. Enjoys overwhelming popularity on the organic baby food market in France.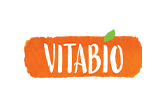 Vitabio: Cool Fruits / Super Fruits
These pouch smoothies, made with indulgent amounts of organically cultivated fruit, are great for when you're on-the-go. Perfect for breakfast or lunch, or as a snack.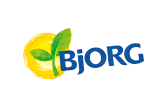 Bjorg: Oatmeal / Muesli
The brand was launched in 1988 by a nutritionist who aimed to create healthy and high-quality products. Bjorg is well trusted and has an outstanding name recognition as an organic food producer in Europe.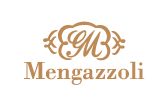 Mengazzoli: Vinegar / Balsamic Vinegar
This Italian company makes its vinegars using a combination of the traditional method, passed down over the centuries, of allowing vinegar to mature slowly and naturally in wooden barrels and the latest technology.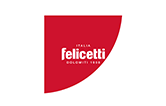 Felicetti: Pasta
Since its establishment in 1908, this company has respected tradition while also being passionate about product development and management in order to produce high quality pasta products.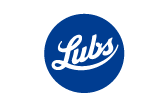 Lubs: Fruit Bars
Established in 1982. Made without any additives, such as preservatives or coloring, from a base of organic fruit and nuts. The company is committed to crafting its products without sugar wherever possible.
Pema: Rye Bread
Established in 1905 in Weissenstadt, a German city blessed with abundant nature, this producer of German rye bread has a history of more than a century. The bread is made using only locally-harvested rye and following a traditional recipe.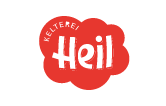 Heil: Organic Cider
Established in 1963. Currently run by the third-generation owner in the outskirts of Frankfurt in Germany. A sparkling wine made with German-grown organic apples.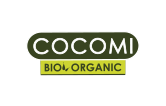 Cocomi: Coconut
One of Sri Lanka's finest organic coconut brands. The company processes organic coconuts, grown at its own plantation, at its HACCP and ISO22000-certified factory using methods designed to retain freshness.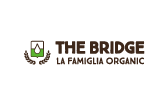 The Bridge: Grain Drinks
The Bridge was established in 1994 as a specialist producer of grain drinks. The company name, The Bridge, originates in its desire to function as a bridge to organic products. The Bridge grain drinks are made from 100% organically grown ingredients.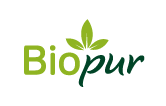 Biopur: Grain Coffee
Instant, easy-to-prepare drinks made from organic grains including chicory, barley, and wheat.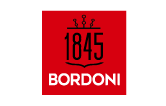 BORDONI: Soy Meats, Oil, Honey, Bee Pollen
BORDONI, produced by a leading company of high quality healthy oils established in Switzerland in 1845, is the brand which is specially focusing on organic products. "econature" line has been developed to support health maintenance with items produced with selected organic raw materials.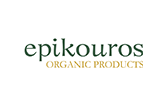 Epikouros: Olives, Olive Oil
Established in 1995 by a group of agronomists with vast expertise. As well as olive products, the company handles many other products of Greek origin. The company boasts the largest export volume of Greek origin olive products in Greece.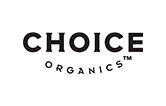 Choice: Organic Teas
Established in 1989 as the first organic tea brand in the United States. The company strives to ensure its business activities leave as small footprints as possible on the natural environment.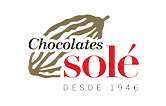 Chocolates Solé: Dark Chocolate
This chocolate company was established in 1946 in Barcelona, Spain. It makes specialty products such as emulsifier-free chocolate and chocolate with a high cocoa content. The company strives to be environmentally friendly in its approach, for example by not using any aluminum foil in its packaging.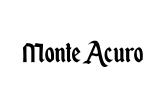 Monte Acuro: Wine
Monte Acuro has been growing grapes and making their traditional high-quality wine from their vineyard and winery for generations in Rioja region of Spain. The total process from the viticulture to wine distillery is consistently handled by them.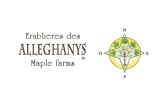 Alleghanys: Maple
This maple syrup specialist is located in the ideal environment for maple tree cultivation, with summer temperatures reaching over 35°C and winter temperatures dropping to below -25°C. It dominates the Canadian export market, exporting to 15 countries worldwide since 1995.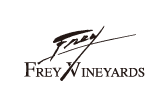 Frey Vineyards: Wine
This winery, surrounded by the rich nature of northern California, engages in only organic farming. It is America's oldest and largest vineyard.
Cosmetics
Natural cosmetics made from natural ingredients that are kind to the skin.
Cosmetics are applied directly to our hair and skin, which is perhaps why more and more people are suffering from skin allergies and sensitive skin. Many products claim to use plant extracts and natural ingredients, but often such extracts amount for less than 1% of the total ingredients. Mitoku presents natural cosmetics, made with raw ingredients grown organically and from the wild, to customers who want reassurance that their cosmetics have been produced from safe, natural ingredients and will not cause damage to their skin.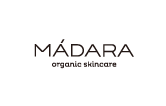 MADARA Cosmetics is a Latvian organic cosmetic brand with ECOCERT certified. Its brand uses mainly plant extracts from flora found naturally in the Baltic region.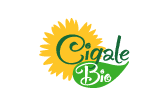 Organic soaps with ECOCERT certification, made in south-eastern France (Provence) using a production method with a 200-year history and high quality oils.